The Nuclear AMRC has launched a new supply chain development service to help UK manufacturers and suppliers develop their capabilities for new opportunities in hydrogen production and carbon capture, usage and storage (CCUS).
The project is part of the Zero Carbon Humber partnership, a major collaboration to clean up the UK's most carbon-intensive industrial cluster, with support from the UK government's Industrial Strategy Challenge Fund.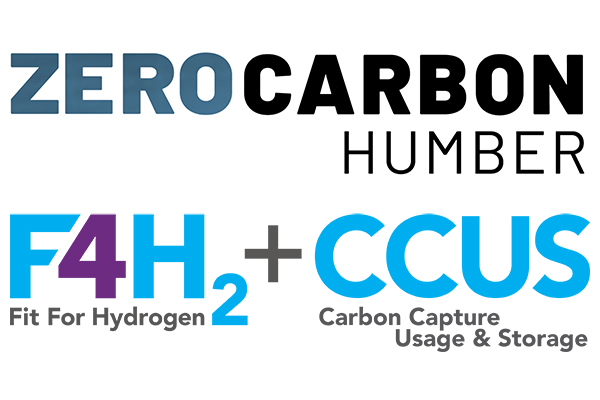 Fit For Hydrogen and CCUS is based on the proven Fit For Nuclear model of sector-focused supplier development. They allow companies to measure their operations against the standards required to supply these fast-growing sectors and take the necessary steps to close any gaps.
The pilot programme, running from November 2022 to December 2023, involves 30 companies entering and progressing through F4H2 + CCUS.
The companies are being supported by our regionally-based industrial advisors through the Fit For process. This includes company self-assessment and on-site verification against a variety of business excellence measures, plus sector-specific assessment and development activities.
In May 2023, the companies attended a special event hosted by the Nuclear AMRC to update them on the overall ZCH programme, and start the sector-specific training modules.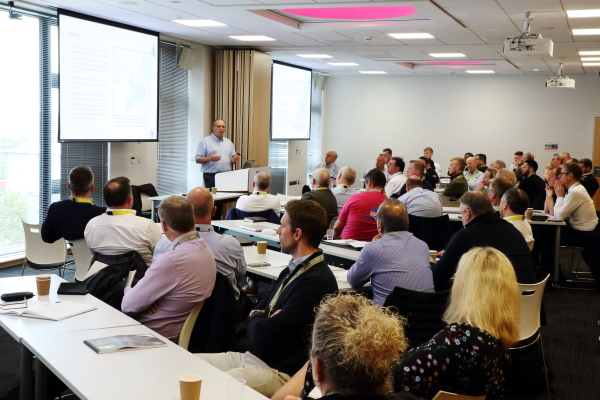 For more information, contact Stephen Kinsey, Nuclear AMRC supply chain programme manager.