The Nuclear Manufacturing Summit will return in 2022. Save the dates – 16–17 November – and stay tuned for more details soon.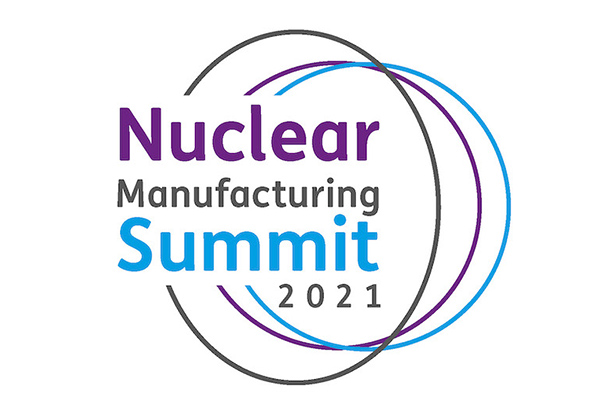 The Nuclear Manufacturing Summit 2021 was a major supply chain conference hosted by the Nuclear AMRC to help manufacturers connect with opportunities and buyers across the nuclear market. 
The conference featured leading speakers from key programmes in new build, advanced reactor development, decommissioning and more, including:
EDF
Bechtel
Rolls-Royce SMR
Moltex Energy
U-Battery
UKAEA
Tokamak Energy
Sellafield Ltd
Magnox
Watch this video for highlights from the two days of presentations, discussion and networking, or download the special edition of Nuclear AMRC News for the key messages from all the speakers.