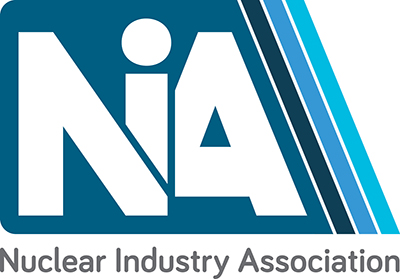 The Nuclear Industry Association is offering discounted membership to F4N-granted companies, to help them access opportunities and build new relationships in the civil nuclear industry.
The NIA is the trade association for the civil nuclear industry in the UK, representing more than 250 companies across the supply chain. The diversity of NIA membership enables effective and constructive industry-wide interaction.
The NIA aims to:
Improve the commercial performance of the nuclear industry by supporting member companies to develop their businesses in the UK and overseas.
Engage with the public, media and political spheres to promote better understanding of nuclear energy and its role within a low carbon energy mix.
Work collaboratively across the nuclear industry to promote science, technology, engineering and maths to young people.
The NIA is offering F4N-granted companies a 20 per cent discount off their first year's membership subscription. Membership fees are based on the size and turnover of a company.
To find out more, contact Stephanie McKenna, member relations manager, NIA: stephanie.mckenna@niauk.org
+44 (0)20 7766 6640
Twitter: @NIAUK